I was going to post this last night but kinda went to Facebook and stayed there a little to long...:) Anyways last night we had our Fusion kick-off! Fusion is the name of the high-school group at my church. I can't even explain to you how excited I am to be in fusion!! I was waay happy!!(:
You know the joy you get when your with little kids?
How one moment they can be supper naughty and the next second, this sweet little child?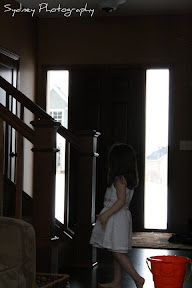 Or the droll of the little babies that just flows out of their mouth and they dont mind one bit.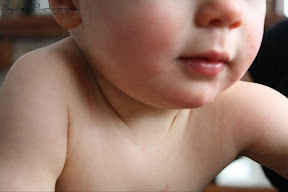 Or the smiles they give you that just melt your heart and make you want to squeeze them tight for an eternity.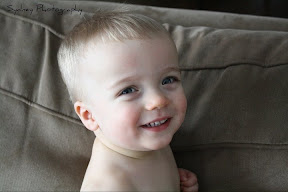 In a way thats how I felt last night. Like I was surrounded by a bunch of kids, but this time, they were actually my age!
It made me feel so grown up! I wasn't teaching little kids or sitting with a bunch of adults. I was with a my favorite group of people. I think I am going to enjoy this year, alot! I think it will mature me and open me up to talking to new people.
The first actual church is this Sunday and I really hope to go! We have two brand new youth teachers and I think they will make it extra fun!(:
What did you do last night?
Sydney
Ps: All photos belong to me. I realize not all of them say so but I promise, they do!(: